Architecture
Architectural Studies (BSAS)
A Bachelor of Science in Architectural Studies, provides a comprehensive, balanced, and demanding education in the art, craft, and practice of ethical building. Through the polytechnic tradition of "hands-on" experiences and empirical learning, Architectural Studies prepares an individual to be an architect in the fullest sense of the term.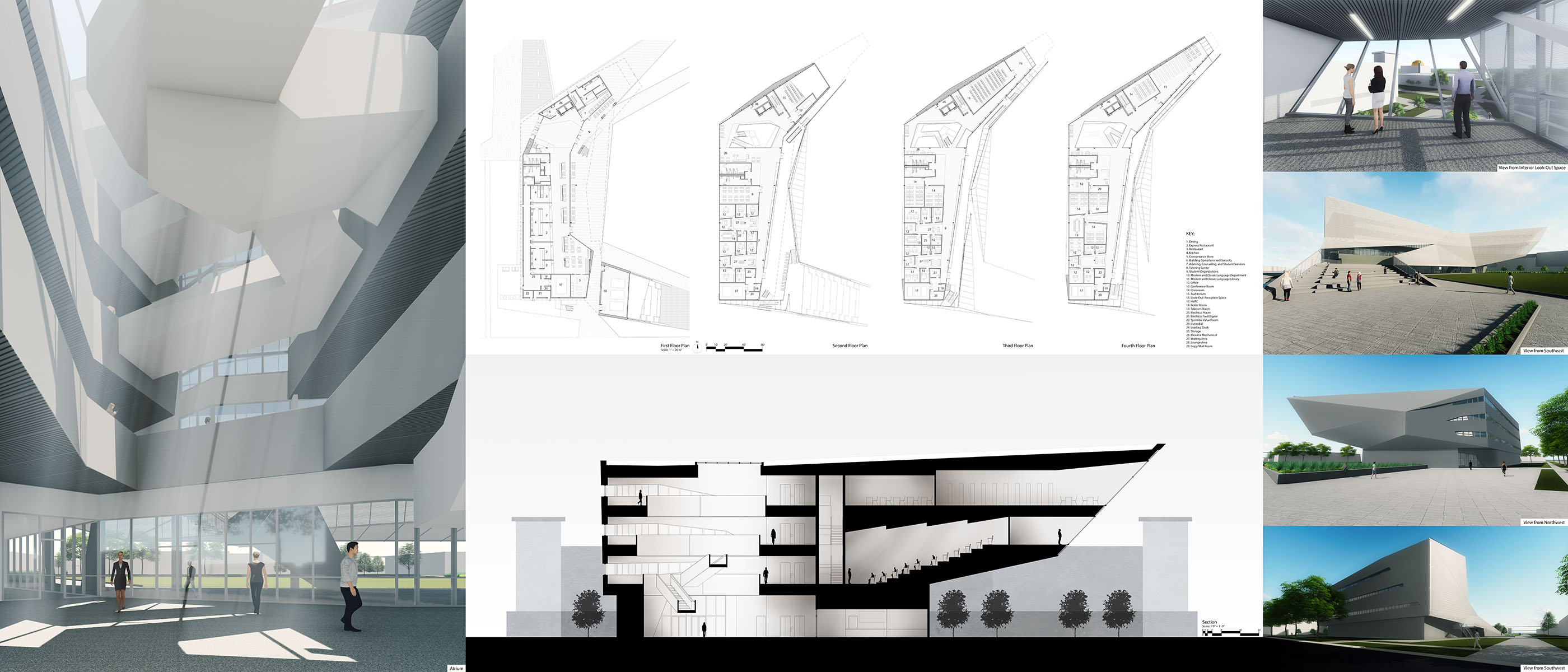 Architecture (MArch)
Designed for those interested in becoming a licensed architect, a Master of Architecture revolves around a three-quarter sequential comprehensive studio design project. A Graduate Advisory Committee, appointed for each student, shall review the final project in a formal presentation and oral defense. Advancing to the next course, or graduation, requires a minimum grade of a "B" in each course of the sequence. New students will submit a Plan of Study for approval by the Graduate Program Coordinator within the first week of the Fall Quarter.