The Studio Art Program is a vibrant community of creative practice. The BFA degree program, accredited through the National Association of Schools of Art and Design, is a professional program created to prepare students for a variety of opportunities and occupations within the growing field of visual arts.  Here, students work closely with dedicated faculty who provide extensive training and mentorship. The curriculum offers courses in design, photography, illustration, printmaking, sculpture, ceramics, art history, drawing, painting, installation, video and digital media.
 Learning Outcomes
The Studio Art program educates and trains problem solvers with essential skills in research, visual literacy, productivity, technology and a variety of fine art processes. Graduates are prepared to:
—Problem Solve Creatively 
— Apply design and technical skills
— Develop a cohesive body of work targeting job opportunities in professional practice
 Learning Environment
Studio Art majors work in dedicated studio spaces.  The FJ Taylor Visual Arts Center features Drawing, Painting, Design, Photography (digital, darkroom, lighting), Illustration,  and Digital Media studio spaces.
The Art and Architecture Workshop houses a Ceramics Studio (throwing wheels, kilns), Print Making Studio (presses and processing equipment) Wood Shop (SawStop, bandsaws, sanding machines, jointer, planer), Metal Shop ( plasma cutter, wielding) and Digital Fabrication Shop ( CNC Routers, Laser Cutter).
Curriculum
The Studio Art curriculum builds a range of design and fine art experiences. Freshman start in Foundations learning the elements and principles of design, color theory, and drawing. Sophomores explore a variety of art mediums and processes. The Junior year begins the development of a professional body of work and the creation of a professional portfolio. In the Senior year, emphasis is placed on professional practice, with a range of electives available in specific areas of art, culminating in a BFA Senior Exhibition.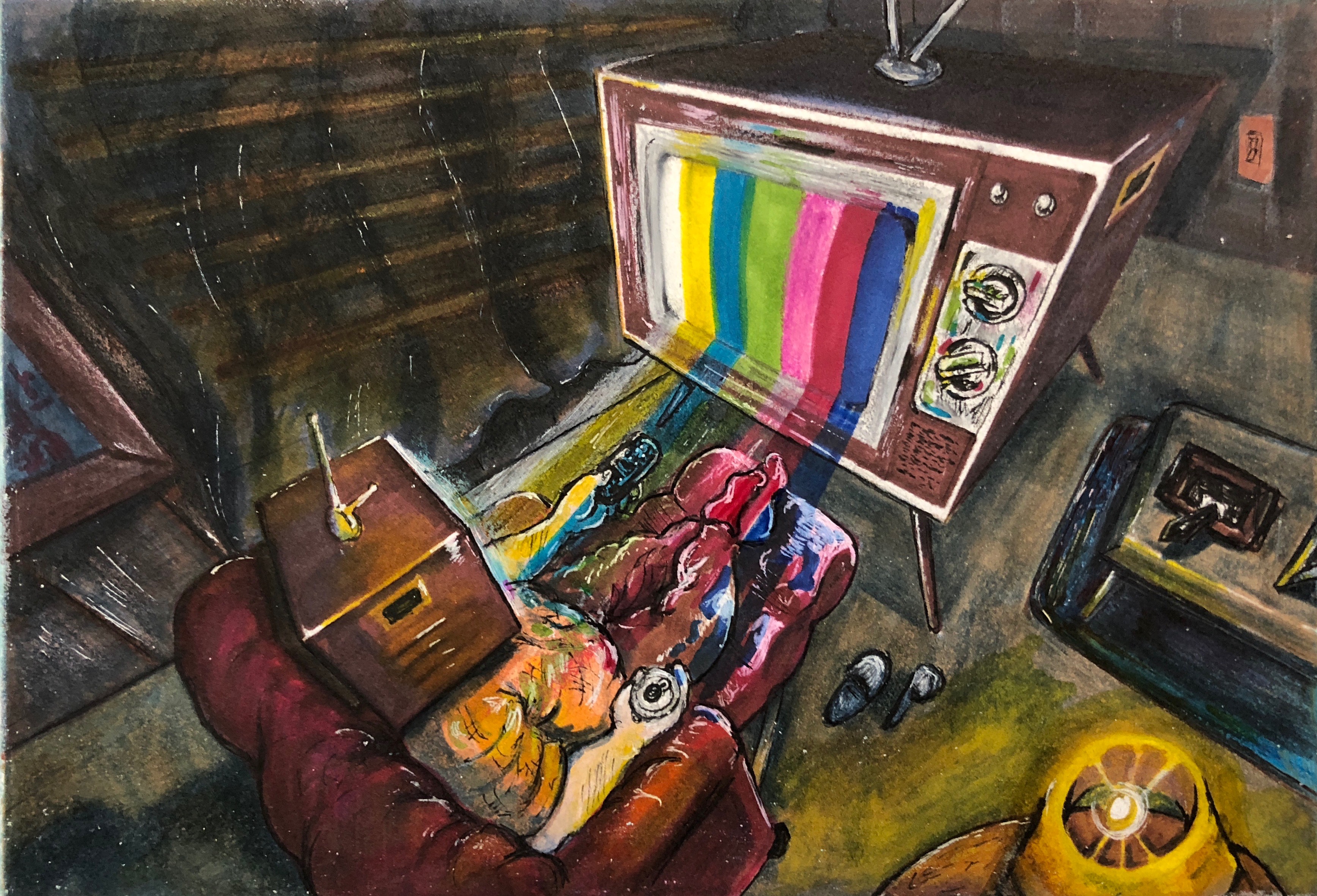 BFA Studio Art Foundations
Our Foundations Program is the cornerstone of future student success. The comprehensive curriculum is based in the belief that technical skill and the ability to see visual elements in the world around us with heightened awareness should be developed in tandem with strong critical thinking skills and conceptual development. The Foundations courses expose students to the formal elements and principles of art and design in traditional and digital media. Students learn to communicate ideas in 2D, 3D, and 4D, while developing a work ethic that reflects integrity, a commitment to professional growth, and a strong network with their peers.
BFA Studio Art Professional Practices
Our Professional Practices curriculum is invested in preparing students for a variety of opportunities and occupations within the growing field of visual arts, whether they wish to pursue a graduate degree, seek careers in gallery, museum or non-profit organizations, arts education, arts administration, or work as a professional artist. Over a three-course sequence, students are exposed to resume building, critical arts writing, and develop a cohesive body of work in their chosen discipline. Our overall goal is to provide the tools necessary for students to become dynamic artists and critical thinkers.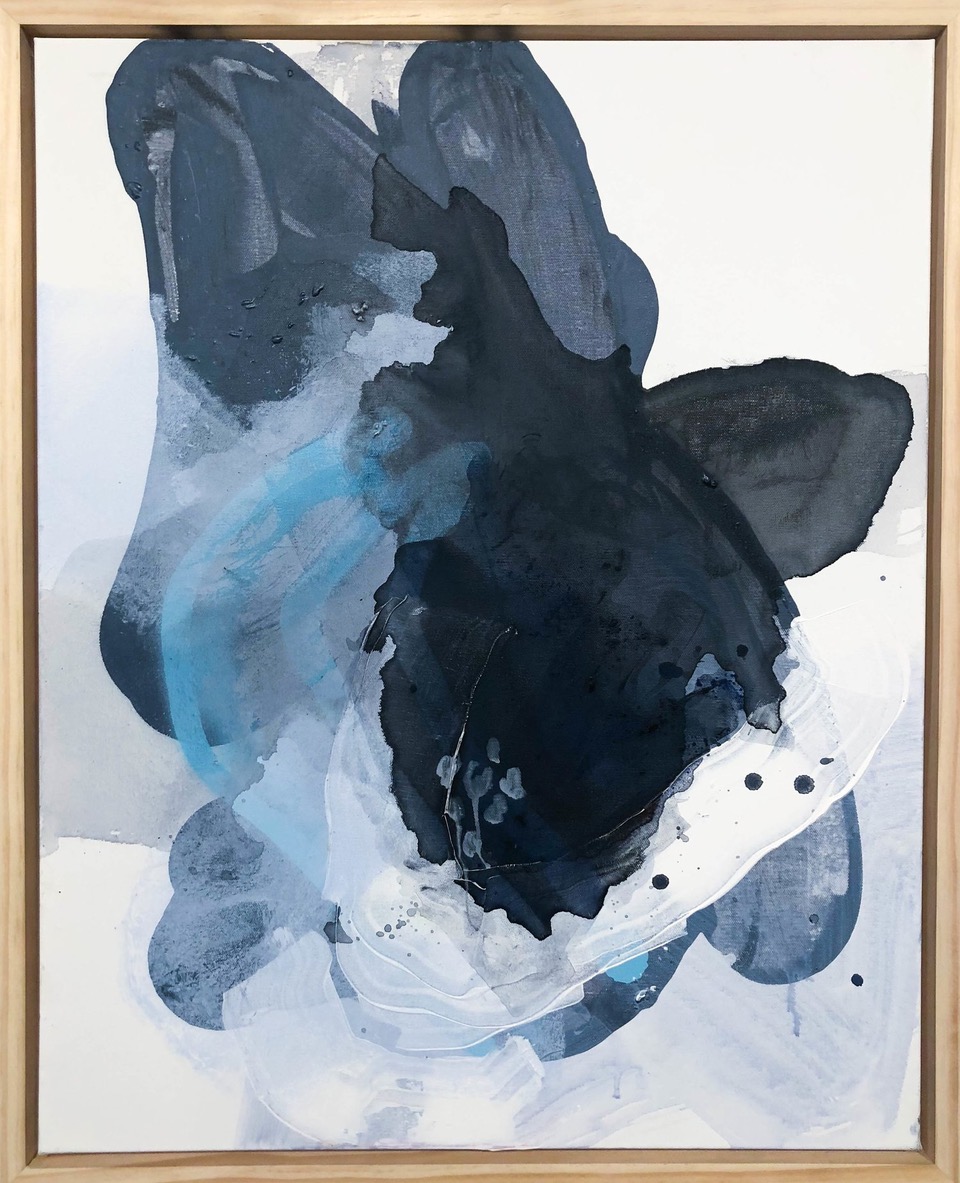 Job Opportunities:
Professional Artist
K-12 Art Educator
Illustrator
Exhibitions Coordinator
Museum Conservator/Restorer
Visual Effects Artist
Storyboard Artist
Game Concept Designer
Design Fabricator
Film and Media Production
Photographer