A Bachelor of Fine Arts (BFA) in Studio Art, stresses strong foundation in drawing and design. This specific degree concentrates on developing the student's sensory awareness, ability to think in response to it, and proficiency in the visualization of thought through the manipulation of materials and processes. The Studio Program is comprehensive and includes a sequence of courses in design, drawing, painting, sculpture, printmaking, ceramics, mixed media, and digital practices – both practical and visionary.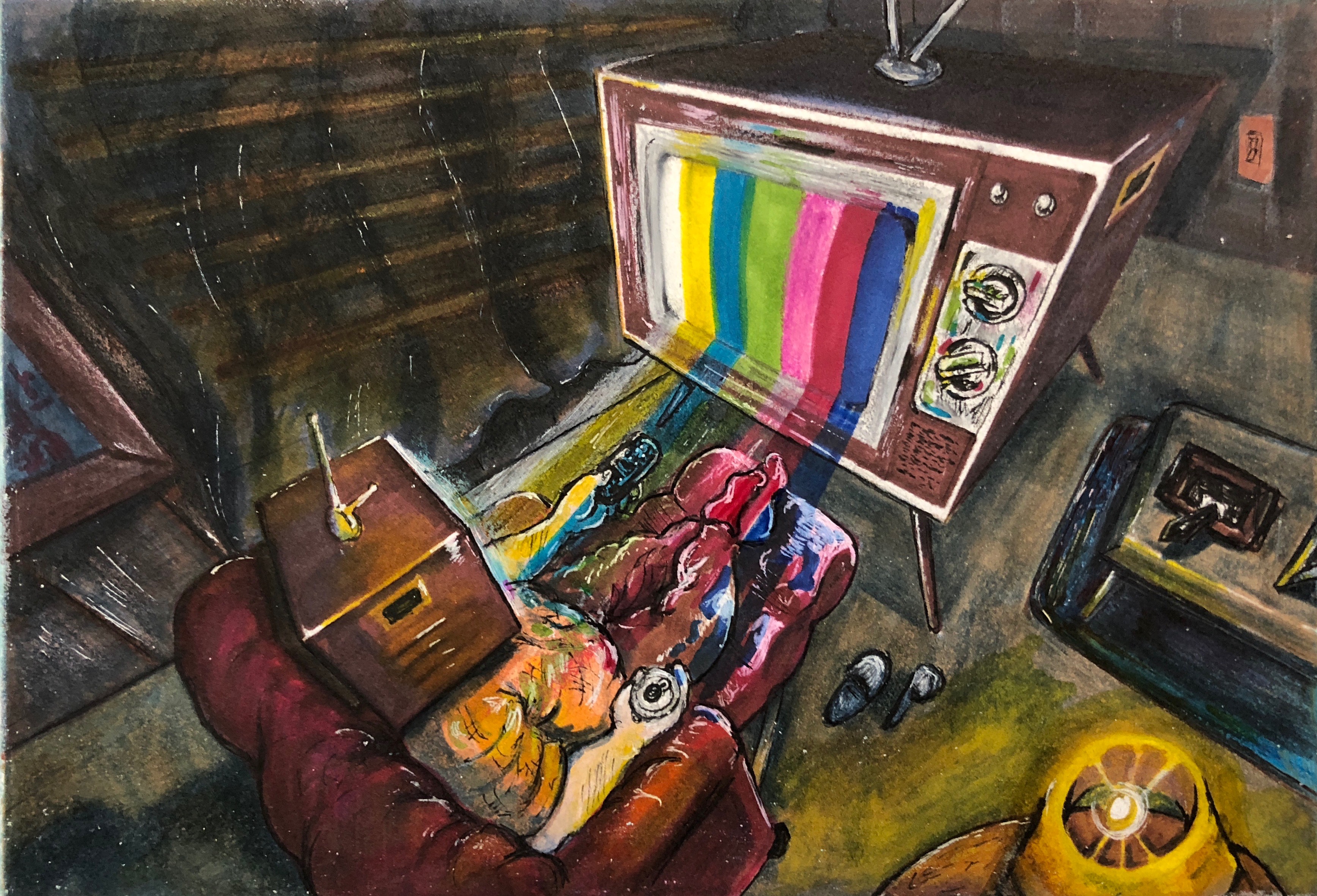 The first year, students are guided through the core curriculum where thorough training in the fundamentals of drawing and 2D-design are coupled with color theory and 3D-design. During the sophomore year, students take a series of survey courses which introduce them to painting, photography, printmaking, ceramics, and sculpture. This survey allows the students to engage themselves in a form of art making that will best express their own personal artistic development. The junior and senior years involve a concentration in one of the various studio disciplines where they can begin to hone their skills and expand their conceptual knowledge.
With our belief in a well-rounded, individualized education, students are free to create an education from their own creative passions. And along the way students are supported, guided, and encouraged by faculty and academic advisors whose collaborative spirit and active engagement make a strong individualized education all possible.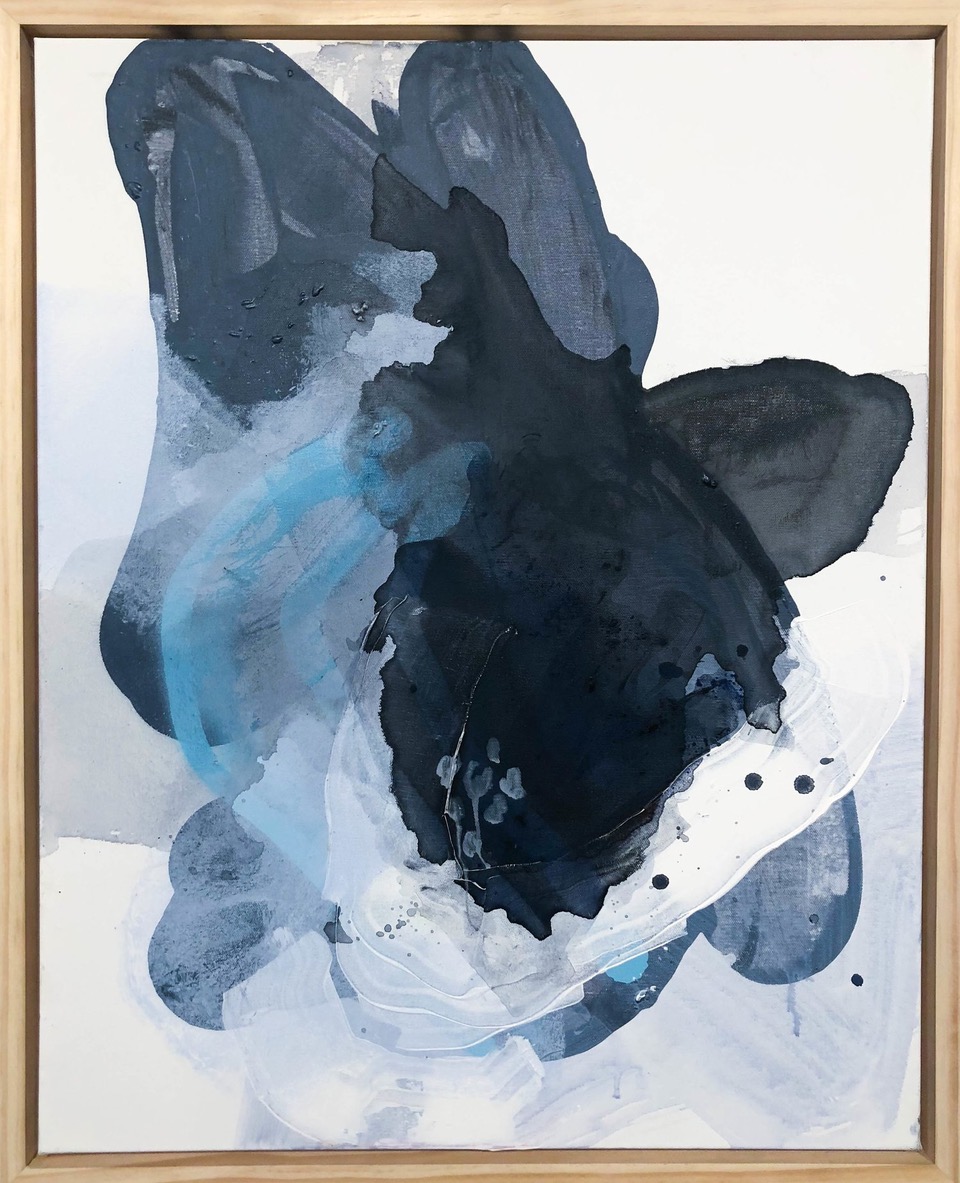 Job Opportunities:
Art appraiser
Art critic
Art director
Artist-In-Residence
Arts council director
Art therapist
Billboard artist
Book designer
Conservator/restorer
Exhibit designer
Greeting card designer
Illustrator
Museum curator
Photographer