3D – Ceramics and Sculpture
The Ceramics + Sculpture Curriculum at Louisiana Tech University has been developed to enable students to create a proficient technical, visual, and conceptual background. Students work side–by-side generating a strong sense of community and are encouraged to push the boundaries of various mediums. Ceramics offers a distinct curriculum to best prepare students for a future in the ceramic arts. A flexible studio has been established to encourage all aspects of ceramics including Wheel Throwing, Hand building and Slip Casting. Sculpture introduces a range of professional studio practices including traditional and non-traditional formats. All work is conceptual driven within the context of contemporary issues.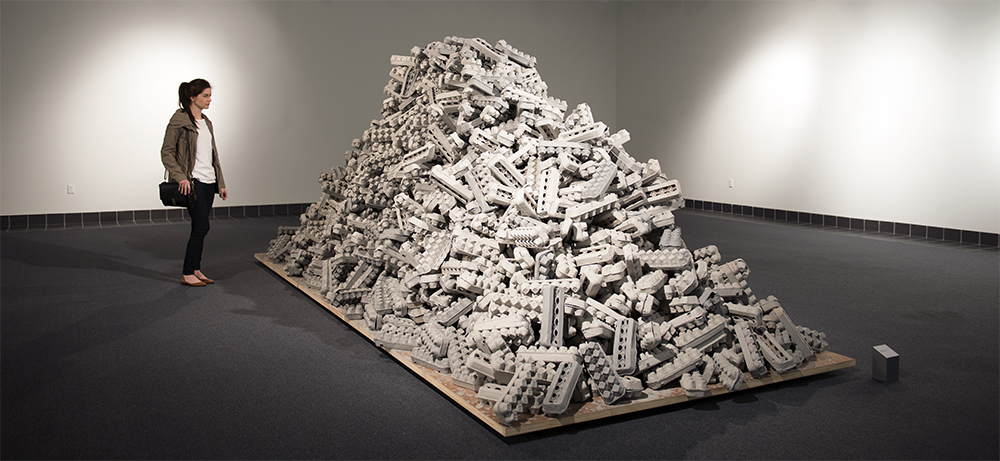 Facilities:
The School of Design operates and maintains a range of analog and digital fabrication tools. The Art and Architecture Workshop (AAW), a 16,000 sq. ft. facility, located on the University's South Campus, houses our Wood, Metal, Printmaking , Ceramics, and Digital Fabrication studios.
Ceramic Studio:
(17) Pottery Wheels
Slab Roller
Casting Slip Mixing Tank
Blue Bird Pug mill
42 sq. ft. Gas Kiln
50 sq. ft. Gas Soda Kiln
(4) Electric Kilns
Electric Test Kiln
Plaster Shop
Fully stocked Materials Room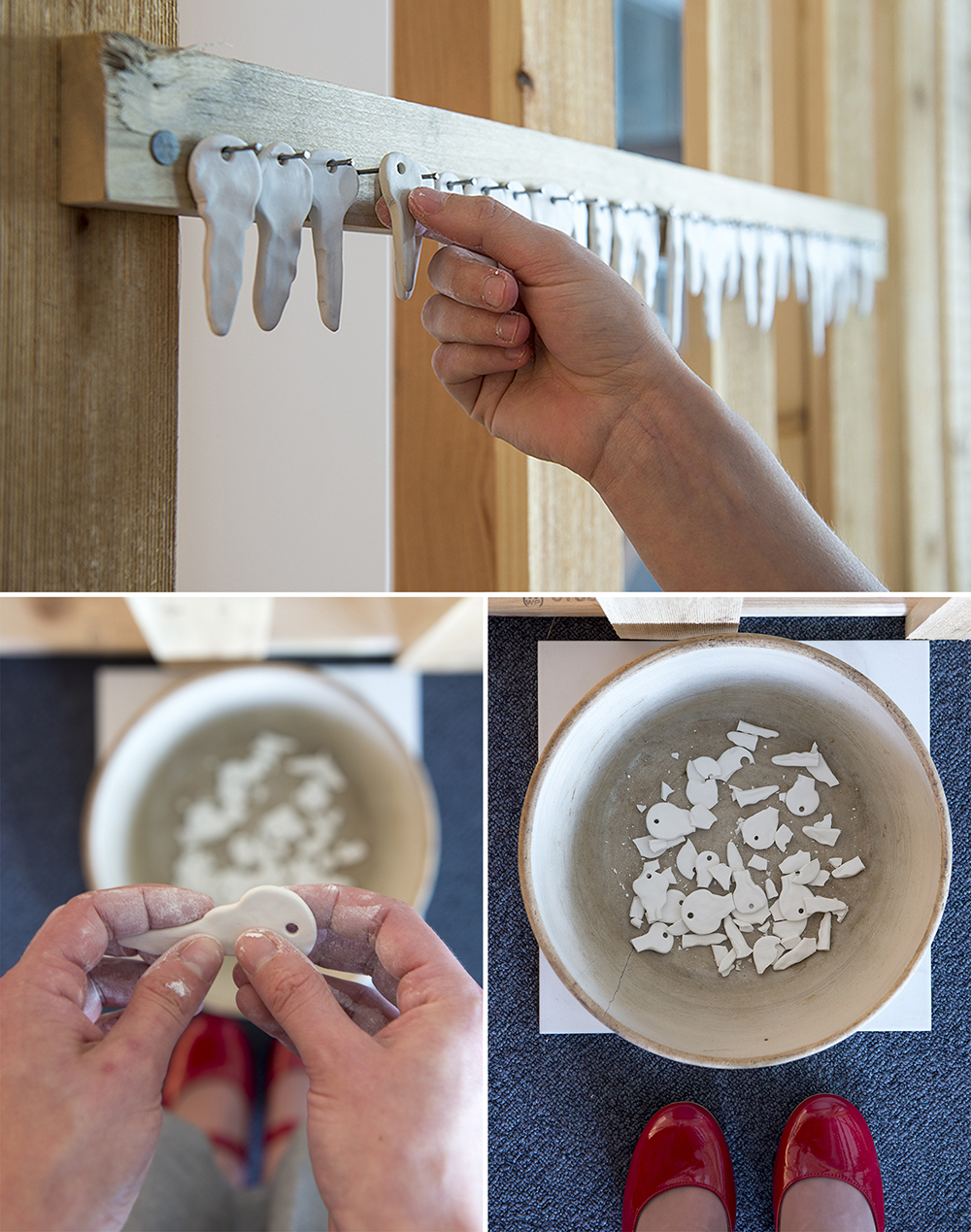 Digital Fabrication Studio:
48×96 Techno LC4896 3 Axis CNC router
48×48 Techno Davinci 3 Axis CNC router
48×96 Multicam-1000 2 ½ axis CNC Plasma table
(2) 60W Epilogue laser cutters – 24"x36" and 12"x18"
(7) MakerBot PLA and ABS 3D printers
24"x24" Shapeoko II Desktop CNC Mill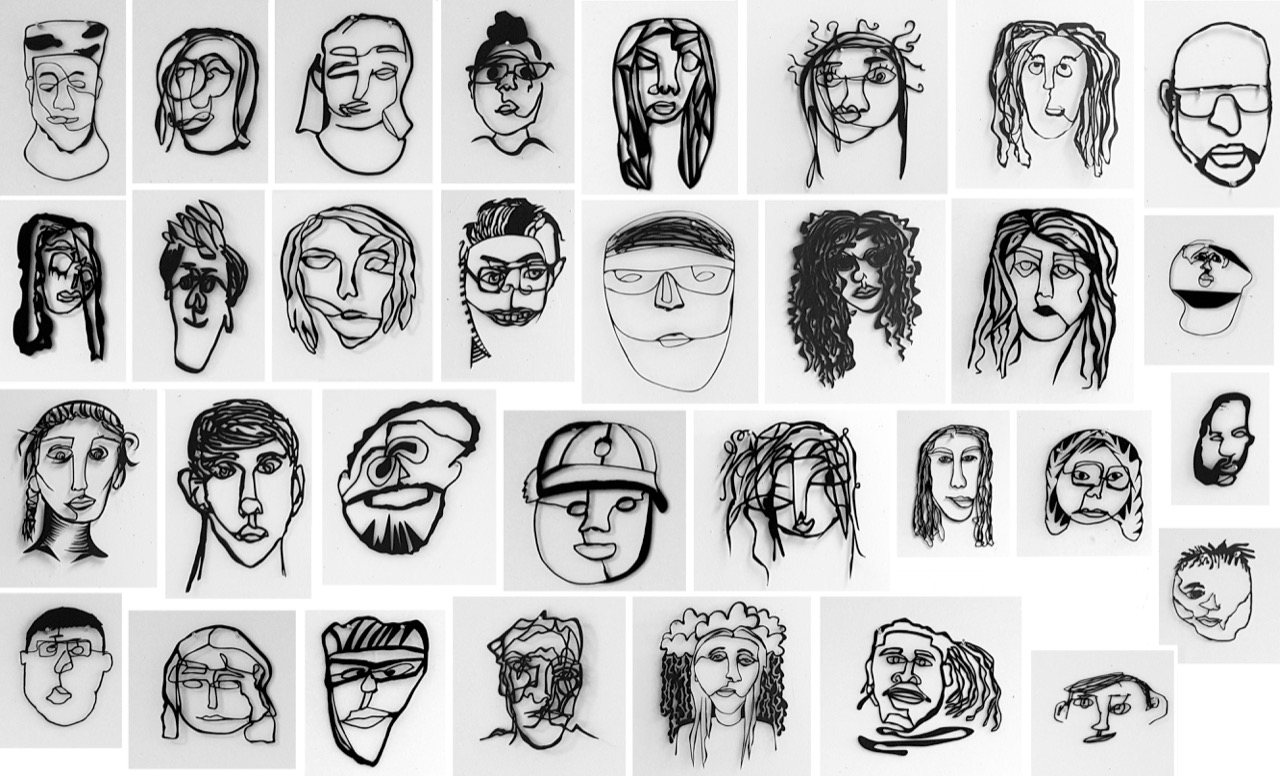 Wood Studio:
Panel Saw
Saw stop table saw
48×96 BeloVac Vacuum Former
Rotary arm saw
Planer
Joiner
Belt, drum and disc sanders
Router table
12" and 14" compound miter saws
(4) band saws
(2) Drill presses
Industrial wood Lathe
Variety of pneumatic and electric hand tools and bits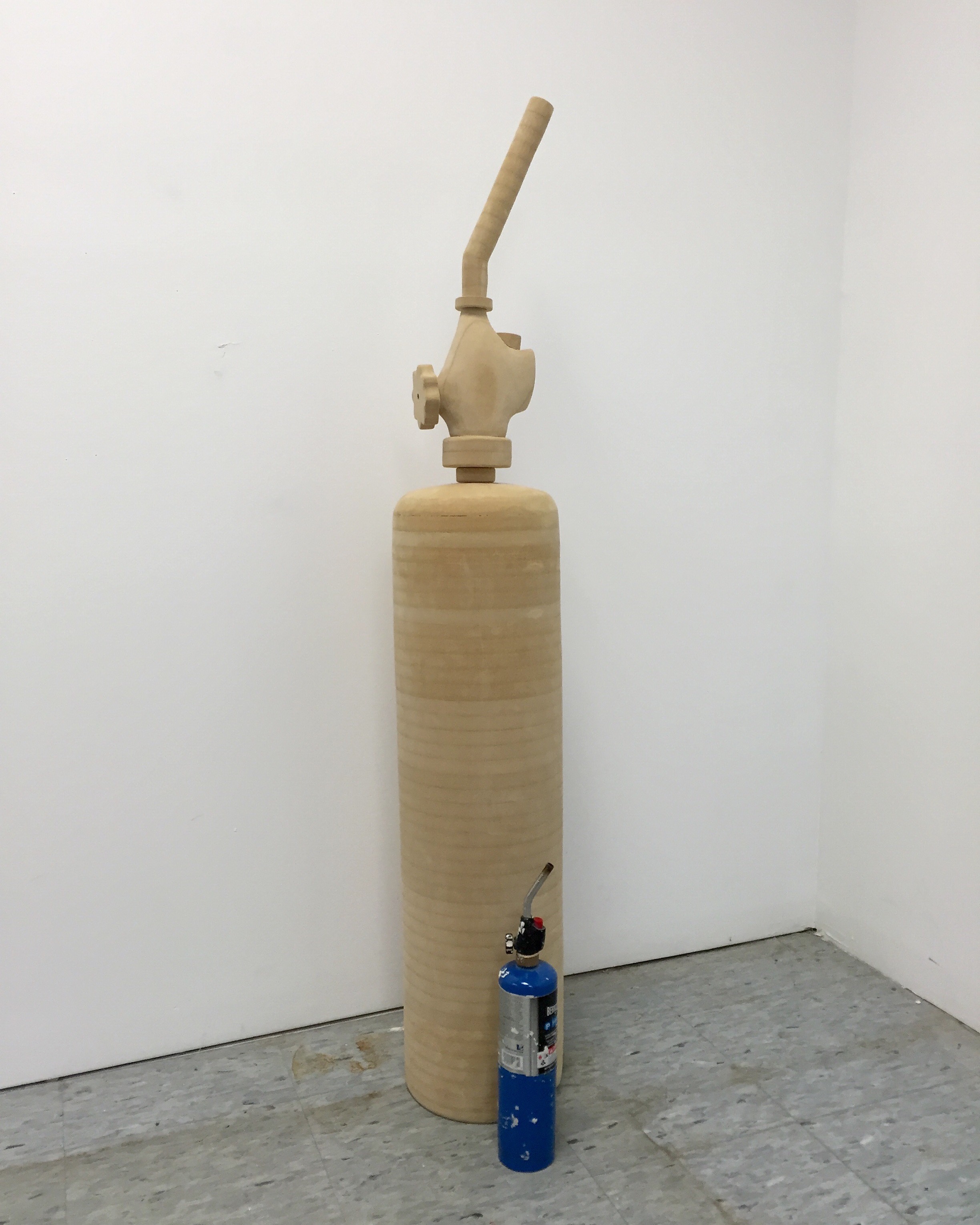 Metal Studio:
(2) MIG wire welders
100amp arc welder
(2) TIG welders
(4) handheld plasma torches
(2) Oxy-Acetylene Welding rigs with cutting and heating torches
Metal chop saw
(2) Metal band saws
(2) Drill presses
36" and 60" steel breaks
36" and 48" steel shears
Variety of pneumatic and electric grinders, drills and attachments
Clamps, work tables, safety equipment, etc.